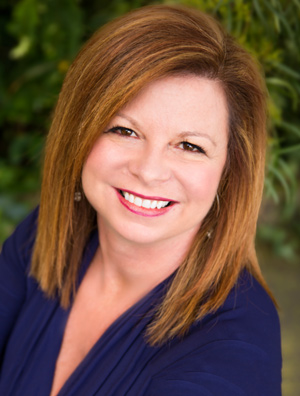 We at American Homes And Land truly want to thank you for the opportunity to get to know us and our team better and look forward to meeting you and assisting you and your family to attain your real estate goals.
We operate as a real estate team with each member having their own unique specialization and personal experiences, all bringing something unique and special to our organization.
CHARI BULLOCK – Team Leader
Licensed in 2004.  In my fifteen years of practicing Real Estate in Paradise, Magalia, Chico, Oroville, and surrounding areas, I have developed many specialized skills and contacts that have helped to mold me into a top producing, award winning Realtor.  Specialized sales of the following: Foreclosures, Pre foreclosure, Corporate Relocation, Investment, Residential, Mobile/Manufactured Home, Subdivisions, Land, Cabins, Vineyards & Commercial.
Education:
Bachelor of Arts in Business Administration and Economic
California State University Northridge, CA  2000
Real Estate Sale License 2004
Real Estate Broker License 2008
Professional Associations:
Graduate of the Realtor Institute (GRI Designation), Certified Distressed Property Expert (CDPE), Earning the Senior Real Estate Specialist designation (SRES),certified in the Home Affordable Foreclosure Alternatives designation (HAFA) .
WARREN BULLOCK – Listing Manager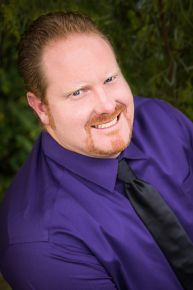 Born and raised in Santa Cruz Ca, Warren first discovered his love of the outdoors, Real Estate and residential construction at an early age. Obtaining a Real Estate license in 2002 & a contractor's license in 2007 His passion for the housing industry at large has been solidified over time. With his unique background he is able to provide particular insight into many aspects of real estate transactions including a deeper understanding of property inspections. Working alongside his wife Chari for nearly 10 years he has refined his real estate skills to an expert level. Additionally Warren served as the Paradise Association of Realtors President for 2016 & is a Graduate of the Realtor institute. Outside his professional life, he enjoys spending time outside whether on four wheels, two or none at all during snowmobiling season. He is a past master of the local masonic lodge, Eagle Scout and amateur vintner of he and his wife's family vineyard & winery.
KIM BLACK – Buyers Specialist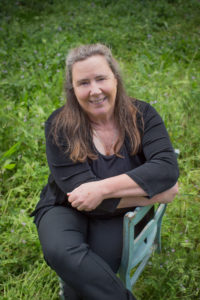 I have lived in the Northstate with my family since 2002. We started out in Chico, moved to Forest Ranch rented a home there and looked for an entire year until we found and settled in Upper Magalia off the Humbug Ridge.
My husband and I are originally from the Monterey Bay community of Aptos. I graduated from Cal Poly in San Luis Obispo in 1985 with a degree in Agribusiness Management. I have competed in the Pacific Coast Quarter Horse Association, American Quarter Horse Association and the American Horse Show association throughout the 1970's through the early 1990's. After marrying and settling down in East San Diego County and starting our family, we moved to the North State in an attempt to reclaim the magic of California that we were accustomed to growing up along the coast.
My family are outdoor lovers, we go to music festivals, local home concerts, cycle, horseback, fish and camp all over these mountains. We love the Northstate and all it has to offer in nature and recreation activities.
Early on in my Licensed career I worked for 3 years as an assistant Property Manager with Century 21 Select Property Management, that experience allowed me to gain the skill of being able to quickly assess the pros and cons of a home, based on the buyer's needs. I am most familiar with Forest Ranch, Chico, Magalia, Paradise, and Butte Valley. My experience as a homeowner in 3 of California's counties has allowed me to be a quick study when it comes to evaluating Location, quality, condition and what needs to be done to purchase a home. I enjoy working with families, first time home buyers and Seniors. However; Veterans are becoming a large part of the home buyers that I work with.
Working with the Chari Bullock team has allowed me to grow in my field and become a confident successful Buyers Specialist. Chari and Warren Bullock are a power team in Northern California and I am honored and blessed to work with two people who are experienced, ethical and have very deep roots in this community.
I know the area well, understand how to live comfortably in this area and would love to help you to find your 'dream home'.